Welcome to VIP Wedding Transportation, a division of VIP Transportation Group. We are your full-service ground transportation company serving Orlando and the Central Florida area. We provide Executive Chauffeured Transportation Services 24 hours a day, 7 days week, 365 days a year. With one phone call, VIP Transportation can set up all your ground transportation needs for individual transfers, groups and special events ...simply put, "we provide the Right-Vehicle in the Right-Place at the Right-Time."
CADILLAC XTS SEDAN
Corporate America's newest choice of Luxury Sedan is the all new Cadillac XTS. Finished in Ebony Black with luxurious soft grain black leather interior. Truly a magnificent rolling piece of American Engineering and the perfect getaway car for after your reception.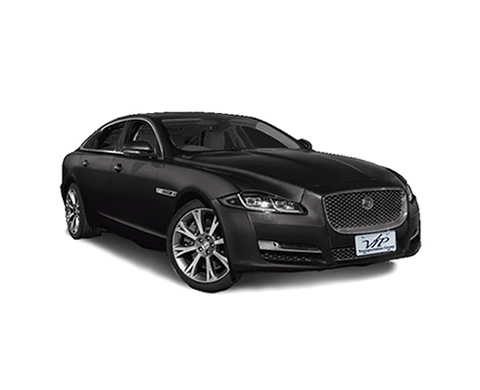 JAGUAR XJ-L SEDAN
This wonderful British Jaguar is the same vehicle type as used for the Royal Wedding of Prince William and Kate. Offering luxurious London soft grain leather interior with Suede cloth headliner and Gloss Burl Walnut trim. Truly a magnificent rolling piece of British Art.

Copyright © 2017 VIP Wedding Transportation of Orlando, Florida, LLC.
All Pictures & Rights Reserved.