Welcome to VIP Wedding Transportation, a division of VIP Transportation Group. We are your full-service ground transportation company serving Orlando and the Central Florida area. We provide Executive Chauffeured Transportation Services 24 hours a day, 7 days week, 365 days a year. With one phone call, VIP Transportation can set up all your ground transportation needs for individual transfers, groups and special events ...simply put, "we provide the Right-Vehicle in the Right-Place at the Right-Time."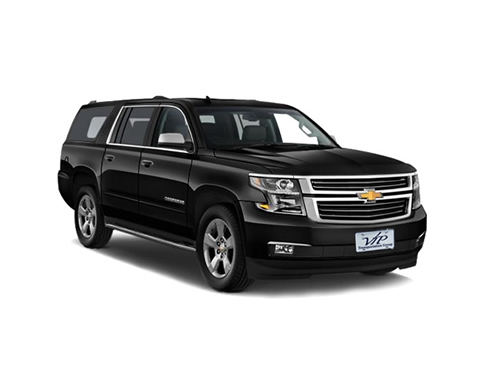 CHEVROLET SUBURBAN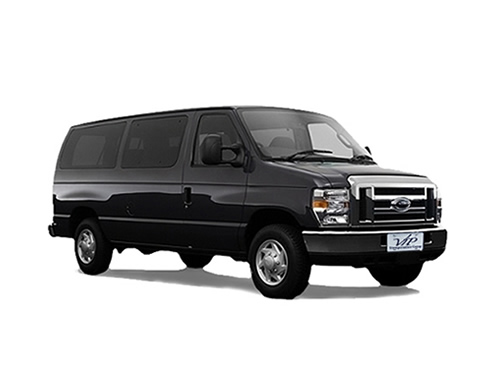 FORD E-350 EXECUTIVE PASSENGER VAN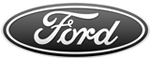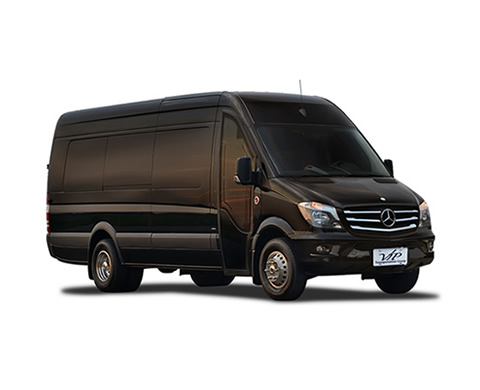 MERCEDES-BENZ SPRINTER VAN

©2020 VIP Wedding Transportation of Orlando, Florida, LLC.
All Pictures & Rights Reserved.